Welcome to the Sarah Group.
We are a South Australian based diversified building and construction business.
Established in 1961 the group comprises of Sarah Constructions, a commercial construction contractor, and Hindmarsh Plumbing, a commercial plumbing, maintenance and water treatment contractor.
Directors James and Tim Sarah live and breathe the values of strong relationships, high quality solutions and outcomes, and the long-term sustainability of the business.
James and Tim lead the Sarah Group to deliver on its values and enrich relationships with all its stakeholders.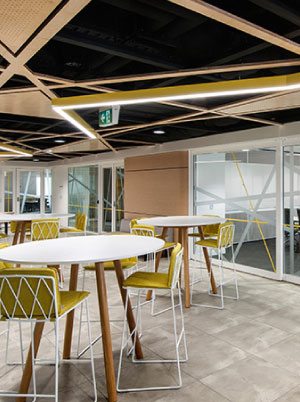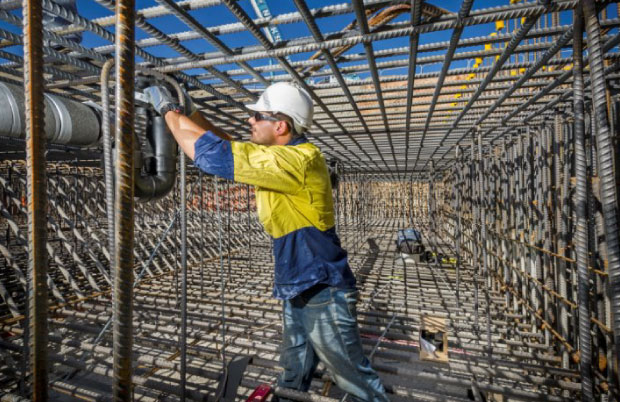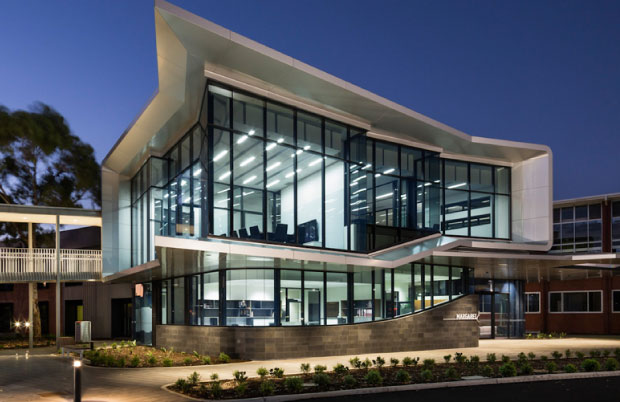 The Sarah Group delivers on its values and enriches relationships with all its stakeholders.